Toyota auto repair Tualatin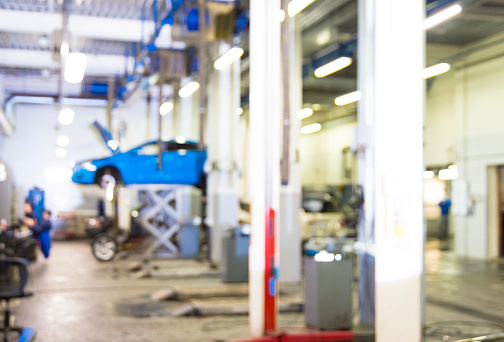 Here at Dan's Auto Center, we are proud to be one of the most trusted Toyota auto repair shops in Tualatin. We are a family owned business with a team of ASE master technicians that provide seamless repairs in a quick and timely manner along with the best customer service in the industry. We don't use the title of the best Toyota repair shop in Tualatin lightly, we are confident that any customer who walks through our doors will feel the same.
When you need Toyota auto repair in Fullerton, you are going to want a shop that prioritizes your needs. At Dan's Auto Center, we take great pride in the trust we have built with our customers, which is why our team will never try to upsell or trick you into getting more service than is necessary. We will keep you informed throughout the entire process, letting you know what we are doing as well as why we believe it is the best approach for your needs. When you come to us, you will get a Toyota mechanic that will do the job right the first time. No matter how minor more major the task may be, our technicians will perform it with the same level of care and precision that they would on their own car. You can be sure that when you need Toyota repair in Fullerton, you will not get experts who will prioritize your needs and safety more than us.
Whether your check engine light is on, you are due for an oil and filter change, your tires need to be rotated, steering has felt a little off, or your engine has been making some strange noises, you can rely on our team of professionals to take care of it in a quick, timely, and affordable manner. Get the most trusted Toyota auto repair service in Tualatin by giving us a call at (503) 635-8335 and scheduling an appointment as soon as possible. You can also fill out one of our convenient online forms!