Repair Auto Shops Wilsonville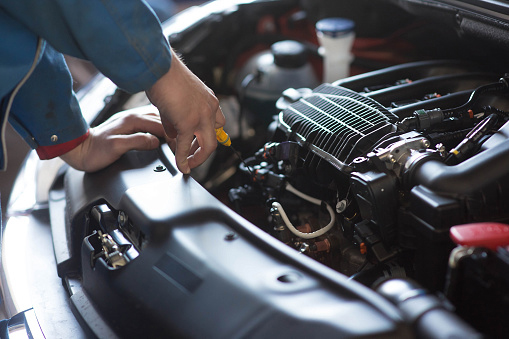 While there are many auto repair shops in Wilsonville, none can offer the service and dependability of Dan's Auto Center. Since 1989, we've provided the Portland surrounding area with high quality repairs on both domestic vehicles and Japanese imports. We provide everything from major repairs to routine car maintenance, all at fair and trustworthy pricing. No more waiting forever at the dealerships for sub-par auto repair and overinflated bills. Our service is fast, reliable, perhaps best of all, affordable!
Fast, Reliable and Affordable Auto Repair
When it's time to repair a car or truck, you deserve the best. We have the best area technicians on our team, knowledgeable in all types of repairs and care. It's easy to forget even the simple automotive care like oil changes, tire rotations, and systems checks. Stop on by, see what we are all about, and get your car running like new again with our expert routine maintenance service. Of all the auto repair shops near Wilsonville, you'll see why so many drivers love the service here at Dan's Auto Center.
If your check engine light is on, your brakes are squealing, or your air conditioning isn't working, maybe it's time to pay us a visit to repair auto parts! We are conveniently located near Wilsonville and one of the best auto repair shops in the Portland area. You can't go wrong with trustworthy pricing, incredible service, and expert technicians! Call us today to schedule your visit or request an appointment online. No matter what vehicle you drive, you can always expect the greatest service and repairs from Dan's Auto Center.