Repair Auto Shops West Linn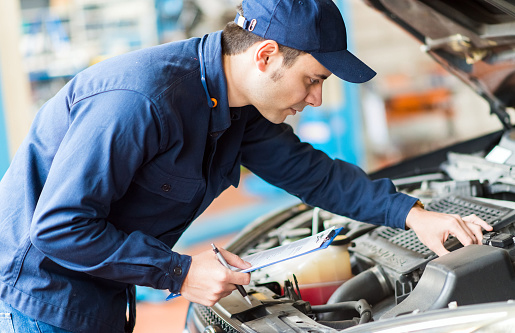 There are many repair auto shops in West Linn, but none that compare to the honest, expert service of Dan's Auto Center. Since 1989, we've served Portland and the surrounding area with top notch repair auto work and maintenance. We strive for the best in customer service and car repair, focusing on honesty and reliability. By keeping you in the loop with what's wrong (and what's right) with your vehicle, you will feel confident in our repairs and know you're receiving the best service around!
Serving the Community since 1989
We specialize in domestic vehicles and Japanese imports, but our knowledge extends to other makes and models. With certified technicians and years of experience, your car or truck could not be in better hands. From routine maintenance such as oil changes and state inspections to big issues like engine troubles or new suspension, we can do it all right here. You can avoid long waits at the dealerships or being overcharged at less honest West Linn repair auto shops. Our fair, affordable pricing and quality service means you'll never have to go to other shop again.
With all the maintenance and repair auto work you need, Dan's Auto Center is the place to go for all your vehicle needs. Schedule your appointment online today or give us a call to learn more about our services. If you're overdue on standard care or your check engine light is flashing, maybe it's time to drive on over and learn what our automotive family is all about! There are many repair auto shops around West Linn, but none quite like ours!