If you need a trustworthy source of GM repair in the Tigard area, look no further than the team of professionals here at Dan's Auto Center! When you come to us for GM service, you don't need to worry about getting upsold or a mechanic using jargon you don't understand. We are a family owned and operated business that takes great pride in the trust that we have established with our customers, and we work hard to maintain our relationship with existing and new customers.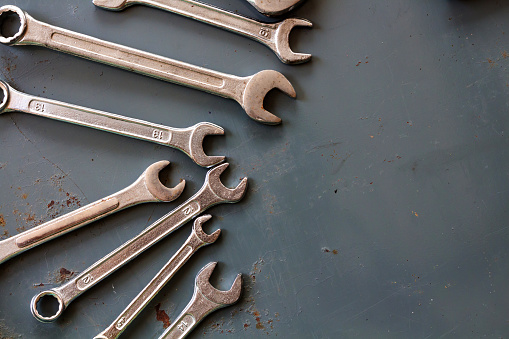 When looking for a GM repair service near Tigard, it is important to get technicians with the proper skill, knowledge, and training to ensure your car is getting the best care for your Cadillac, GMC, Buick, or Chevrolet. Here at Dan's Auto Center, we hire trained ASE Certified Master Technicians who receive continuous training that keeps them informed on the latest car repair technology and techniques in the industry. You can be sure that they provide seamless GM auto repair that meets the highest standards of the auto repair industry. No matter what work you need, whether it is routine maintenance or major repairs, our technicians will approach the job with the same level of care and precision that they would on their own vehicle, allowing your vehicle to operate at its very best once you are back on the road. Our GM service includes oil changes, tire rotations, radiator repair, brake pad replacement, and much more.
Just remember, if you are looking for a GM repair service around Tigard and want a shop that you can trust to provide you with high-quality, trustworthy service, turn to our facility for help! Be sure to give us a call at (503) 635-8335 to speak to one of the professionals who will be happy to answer any questions or concerns that you may have. Contact us to schedule an appointment today!