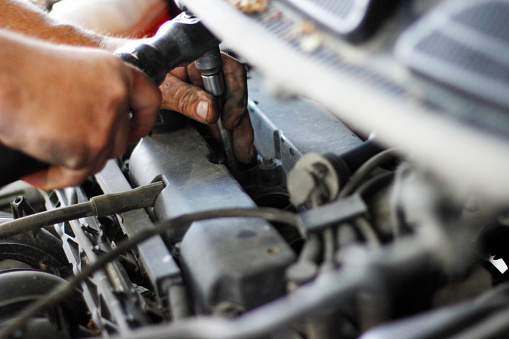 Been looking for honest auto repair in the Portland area that you can trust? You've found one at Dan's Auto Center! If your vehicle in Portland fails to pass DEQ inspection, then come on over to Lake Oswego and the team at Dan's Auto Center will fix your vehicle right. We are your full service shop for all repairs and service. We are the best place in the Portland area to have your Acura or other Japanese Import or Domestic vehicle service.
Auto Service Portland locals can Trust
Dan's Auto Center is your one stop shop in the Portland area, offering the absolute best in high quality repairs and service for your Acura . Our team of knowledgeable auto repair experts will are the best in and around Portland. Dan's Auto Center in Lake Oswego offers the very best in professional service, ensuring you and your vehicle will get you where you want to go when you want to be there.
Dan's Auto Center, the absolute best shop in the Portland area to service or repair your Acura. Our team will provide you with Honest service and high quality repairs you can trust. We provide you with the best in complete auto repair service and repairs in the Portland area. If you should fail your Portland area DEQ test, our team of knowledgeable professionals will correctly diagnose and repair the problem correctly and have you back on the road quickly. We take the worry out of your DEQ repair experience, and give you peace of mind knowing your vehicle is fixed right! We guarantee it.