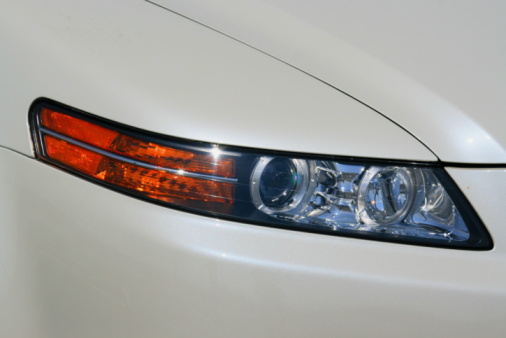 When you need Acura repair near Beaverton, there's only one auto repair facility you need to visit. Not only does Dan's Auto Center provide stellar customer service and affordable prices, we are a full spectrum Acura shop that offers:
Professional Maintenance and Service On Any and All Vehicles
Whether you have a specific need or need a tune up, our professional auto technicians can help. If you are hearing your brakes screeching, the check engine light has come on, there's a knocking noise under the hood, or you simply can't remember the last time you got an oil change, bring your vehicle into Dan's Auto Center for high quality Acura auto repair. We begin with using the latest in-house diagnostic technology to inspect your vehicle. Depending on what we find, we will discuss with you what needs to be done. It may be a simple fix that we can solve and get you back on the road immediately! Others may involve more extensive repairs. Whatever the issue with your vehicle, we look forward to fixing your Acura and getting you back on the road in a timely manner. Customers come to Dan's Auto Center for Acura repair from Beaverton, Mountain, Park, Sherwood, and the surrounding areas.
We don't just offer Acura repair for our Beaverton customers. Dan's Auto Center is an independently owned shop with experience working on a variety of different carmakers and models. For an Acura shop that can also handle your family's other vehicles, no matter the make, come to our facility. We look forward to working with you! Call us at (503) 635-8335 or reach us anytime online to schedule an appointment.