Audi repair Lake Oswego, OR
When you want the very best in Audi repairin Lake Oswego, OR, contact the experts at Dan's Auto Center. Our highly-experienced ASE Master mechanics understand your vehicle inside-out. But it's not enough to treat your car right. We also provide customer service you can rely on, giving you sound advice and professional guidance to get your Audi running right again. Are you ready for Audi repair that meets or exceeds your highest expectations? Request an appointment online or give us a call today at 503-635-8335!
Independently owned and operated by Ethan and Jennifer Micich for more than 25 years, we have earned a reputation throughout the region for honest, dependable auto repair. Some common Audi service we perform includes: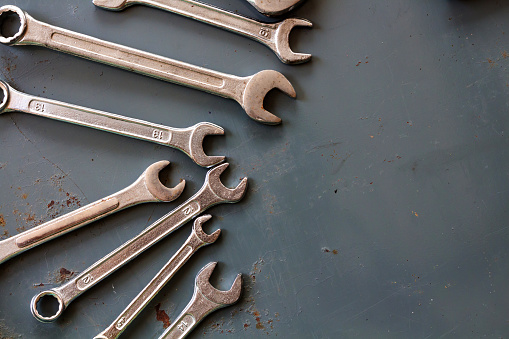 World-class Audi service is only half of our formula for success. We also treat you like family. Our advisors know that you need plain, honest answers, and you'll quickly understand why we have been the trusted community partner of your friends and neighbors in Lake Oswego since 1989!
Importance of Routine Maintenance
Our loyal customers also know the best way to avoid major repairs is to keep up with scheduled maintenance. We make sure services are performed as needed, so you don't have to worry about it. Following factory recommendations for maintenance enables us to keep an eye on components that might be wearing out, fluid levels, leaks, or other issues before they become costly.
So come on in! Our Audi auto repair shop is open Monday through Friday from 8:00 AM – 5:30 PM. Enjoy WiFi and other amenities while you wait, or drop your car off and take advantage of our complimentary shuttles and loaner cars. After all, your life doesn't stop just because your car does! Can't make it in during those hours? You can drop off your Audi using our secure night dropbox.
For Audi repair in Lake Oswego, OR that works for you, contact the pros at Dan's Auto Center!